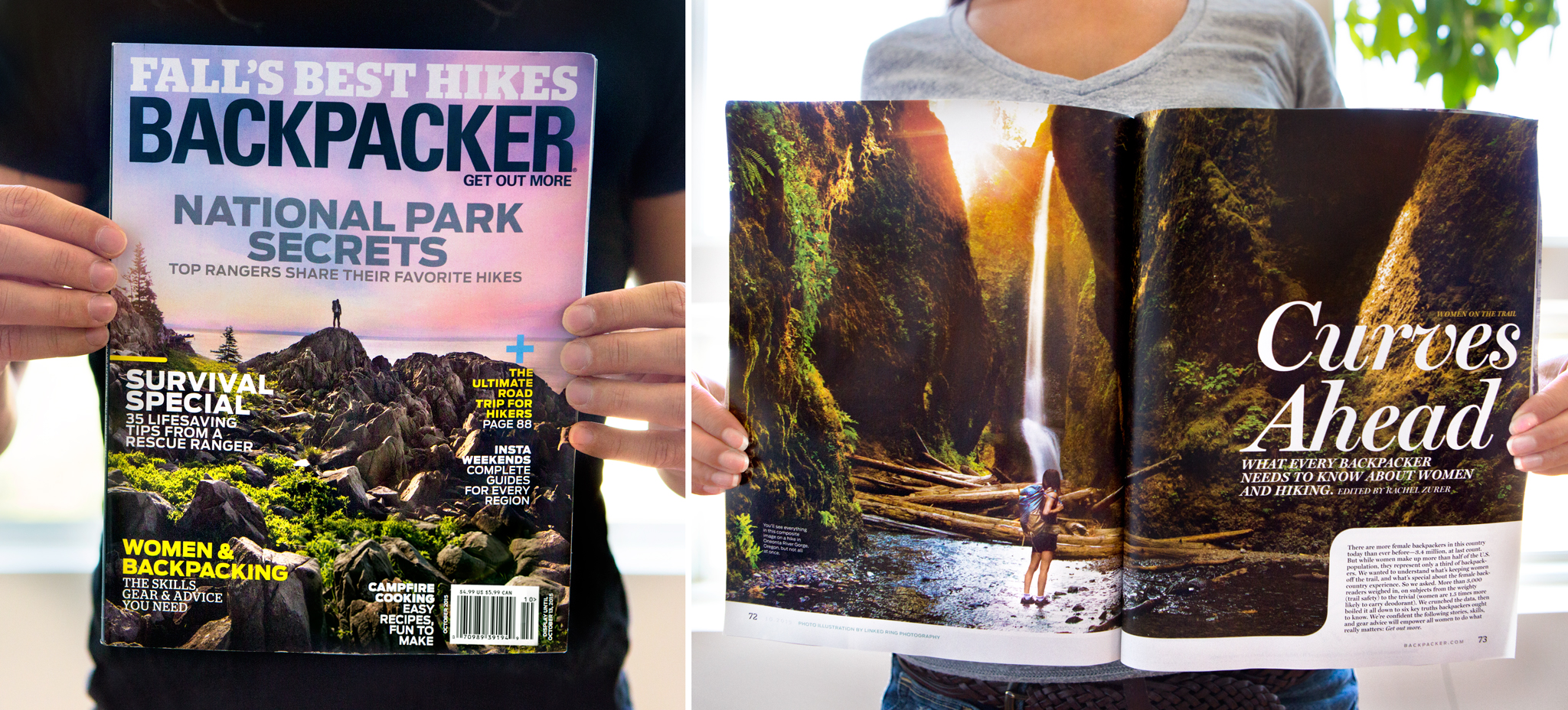 Backpacker Magazine October 2015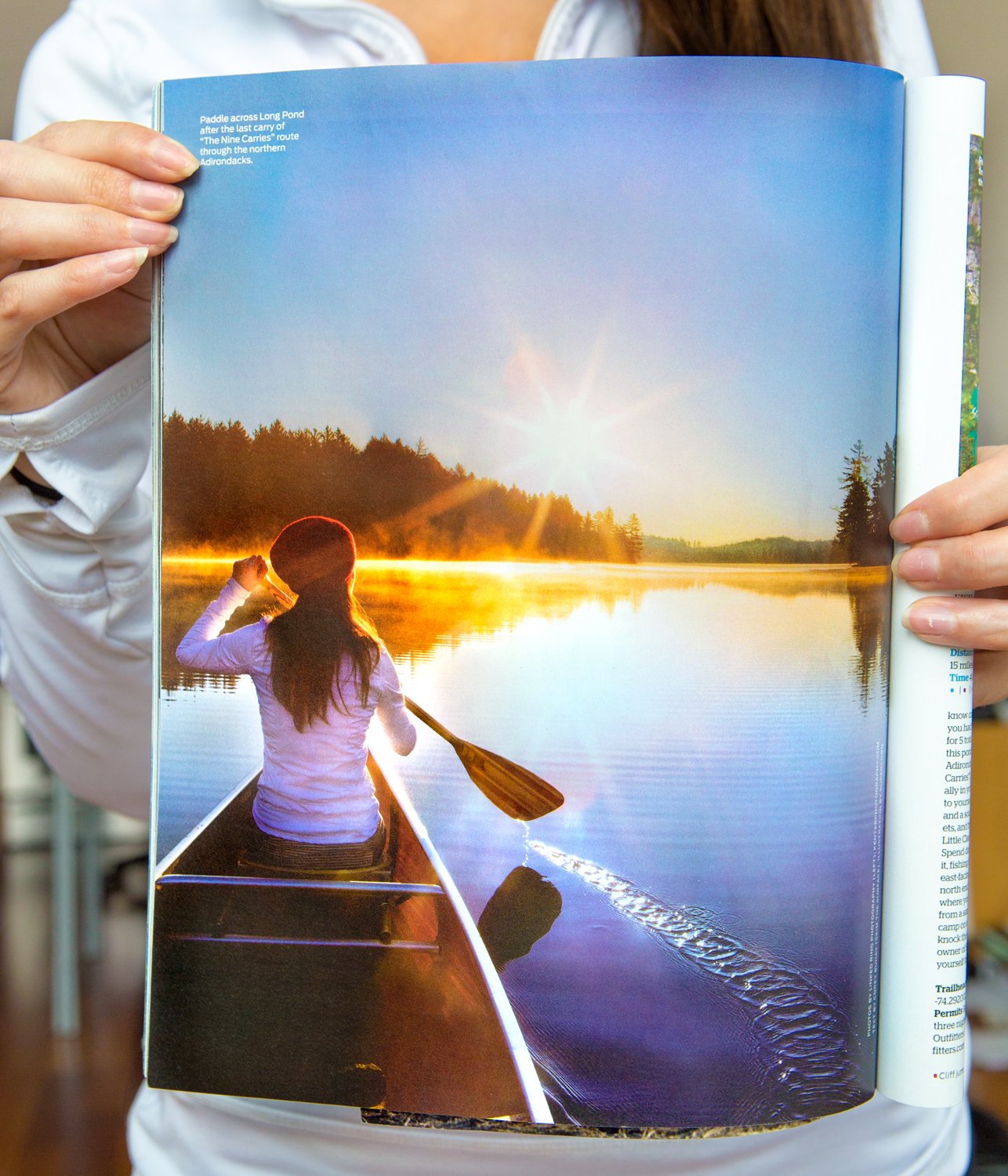 Backpacker Magazine August 2015
SUP The Mag
Backpacker Magazine June 2016
Ottawa Outdoors Magazine Cover
Tentsile
Ginnie Springs Tentsile
Ginnie Springs Tentsile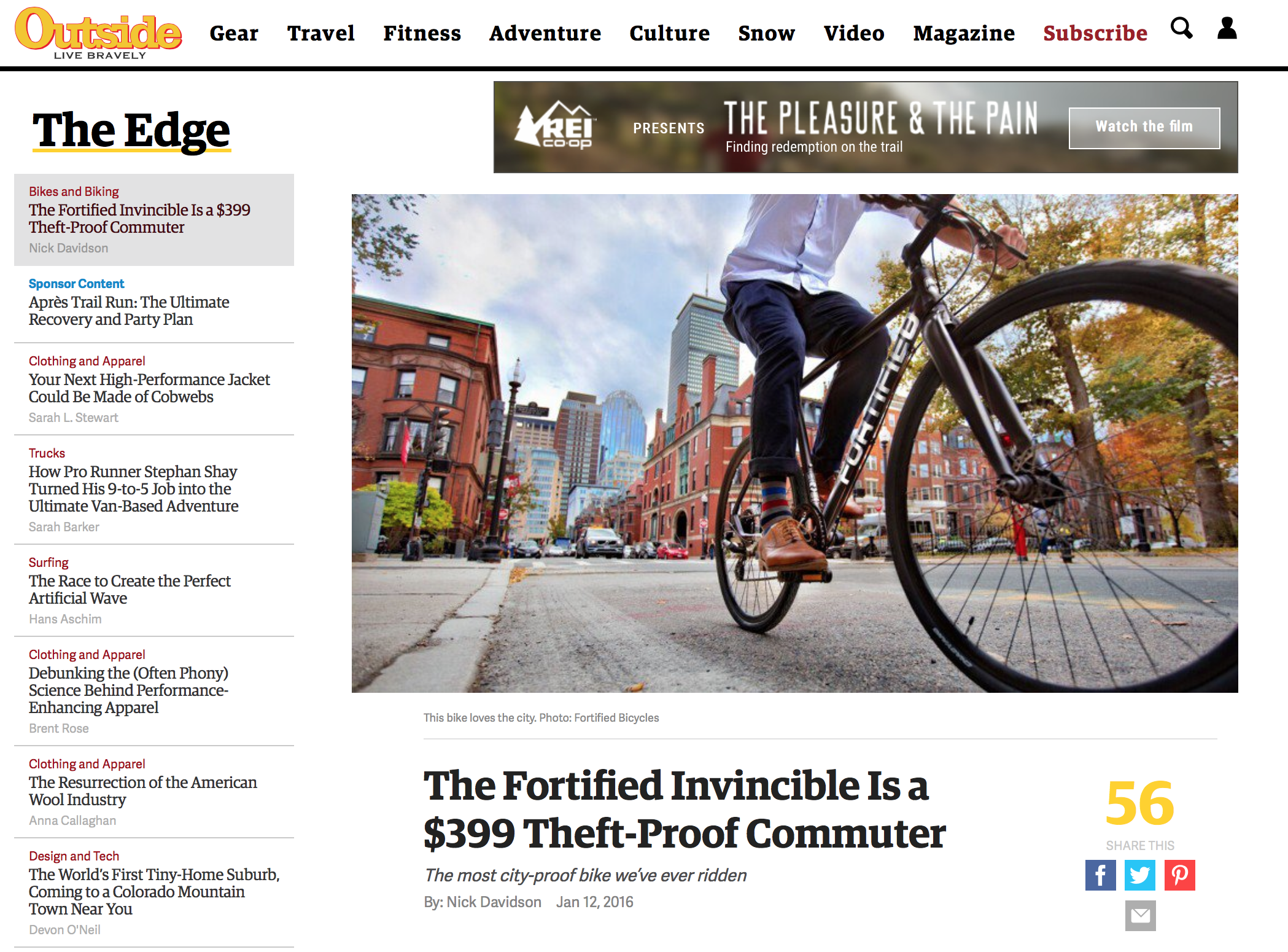 Outside Magazine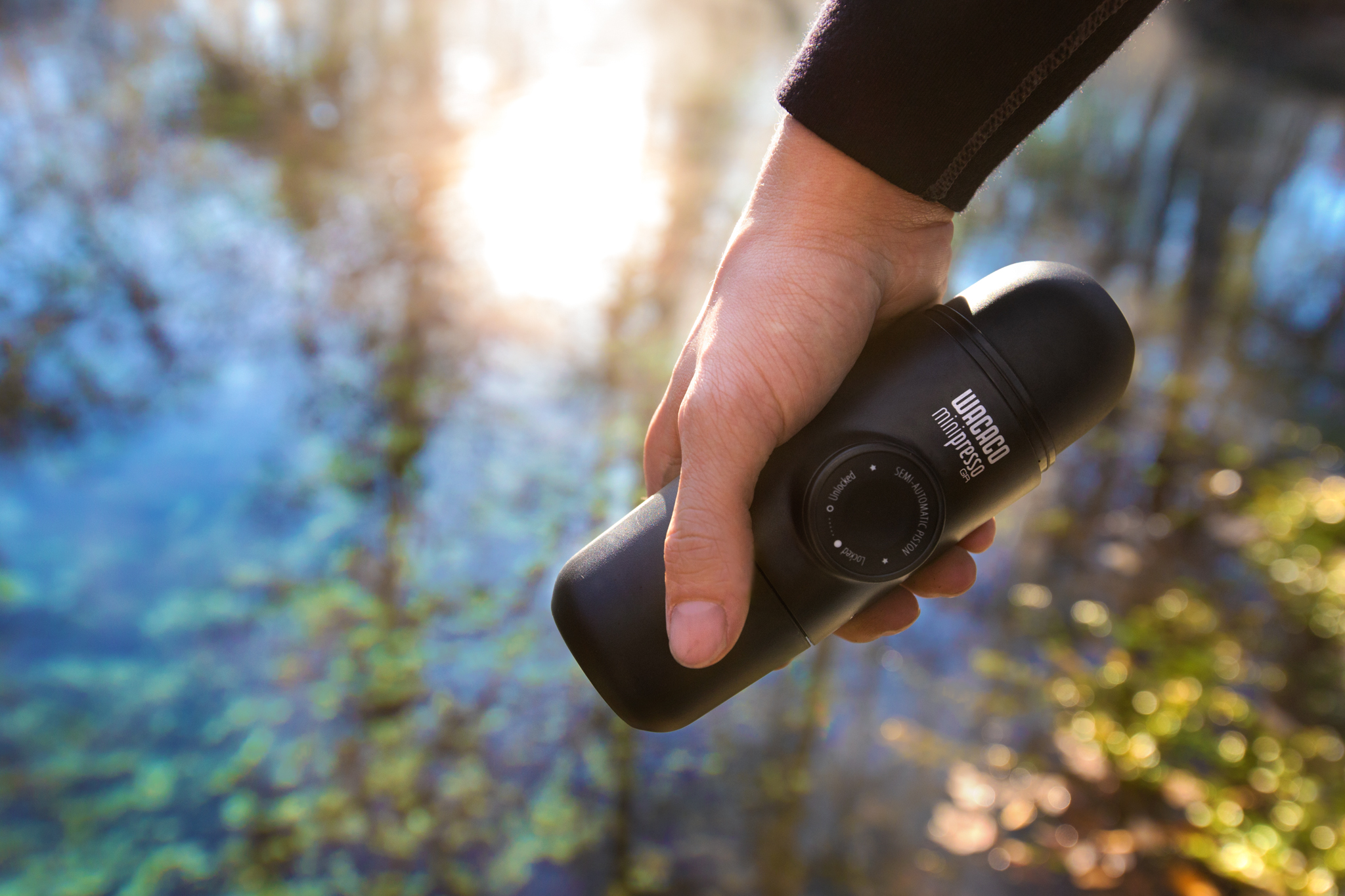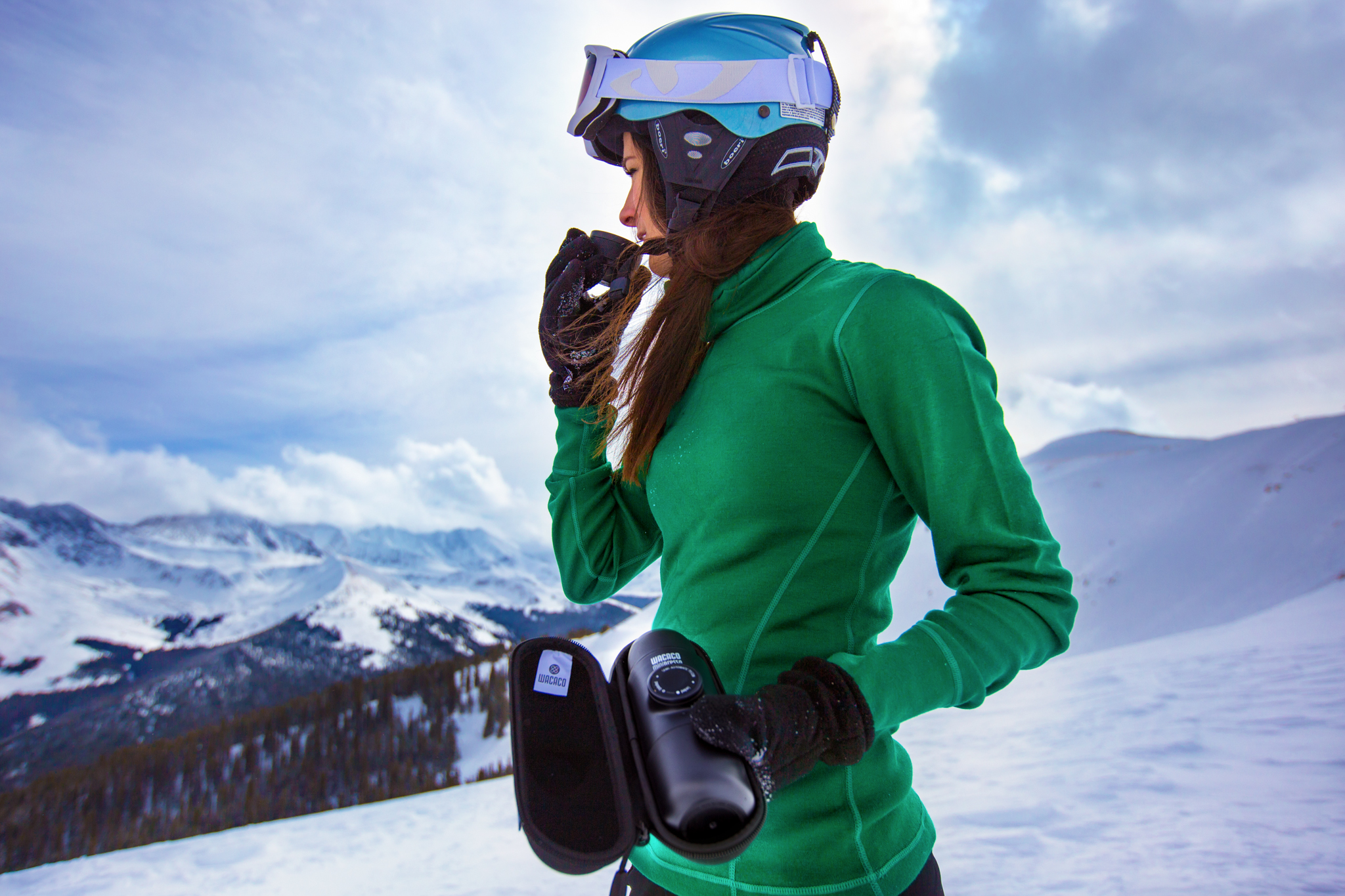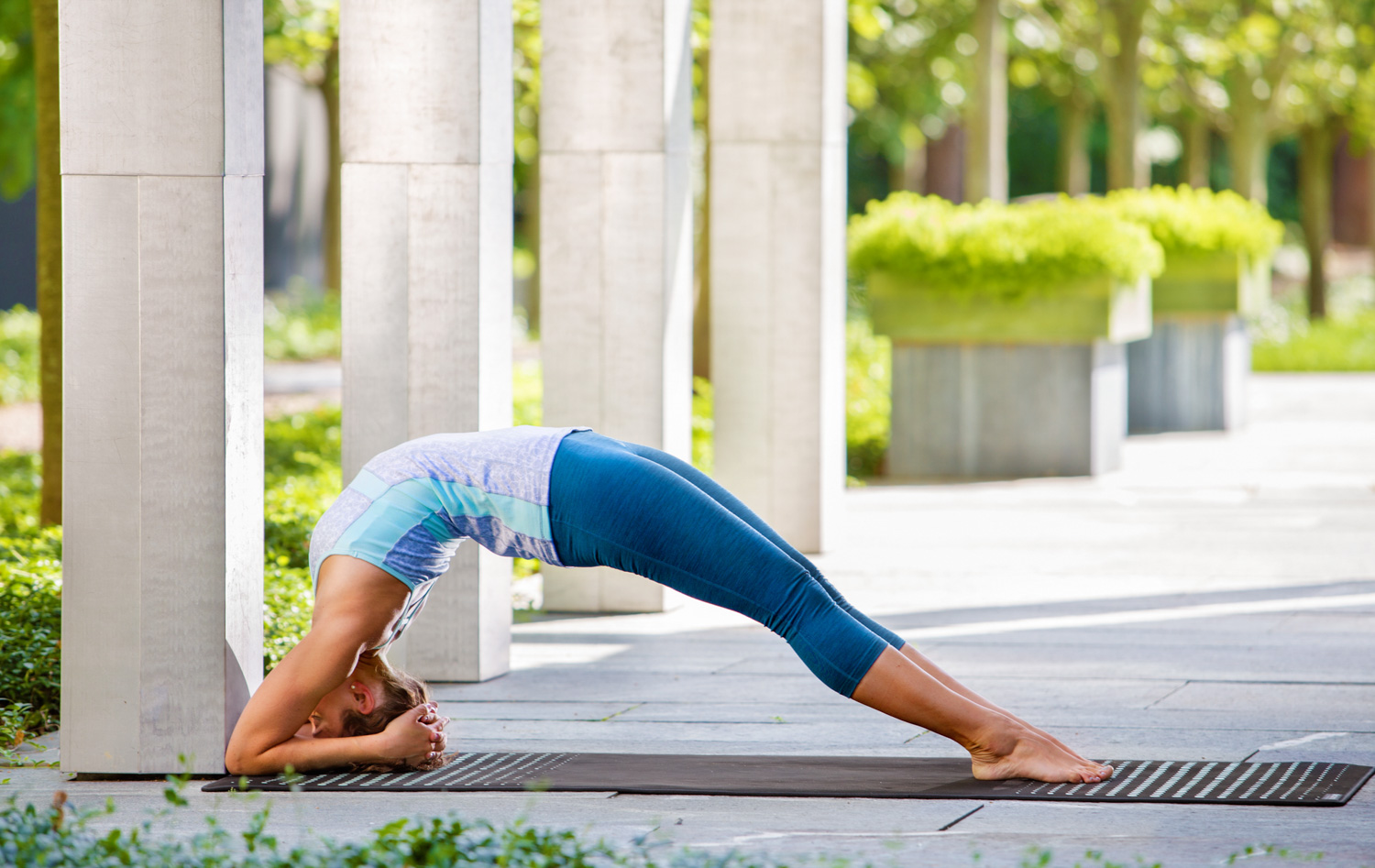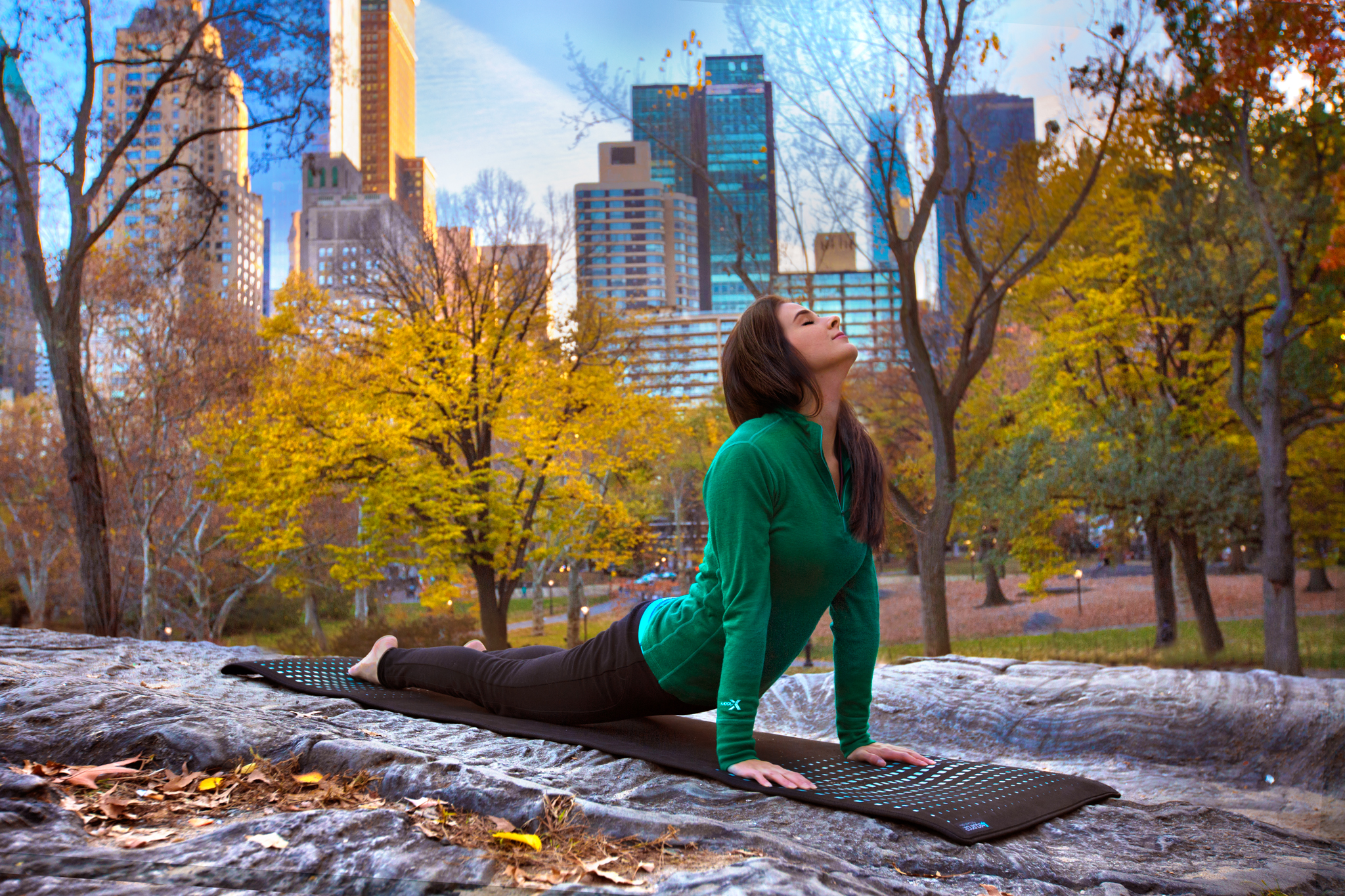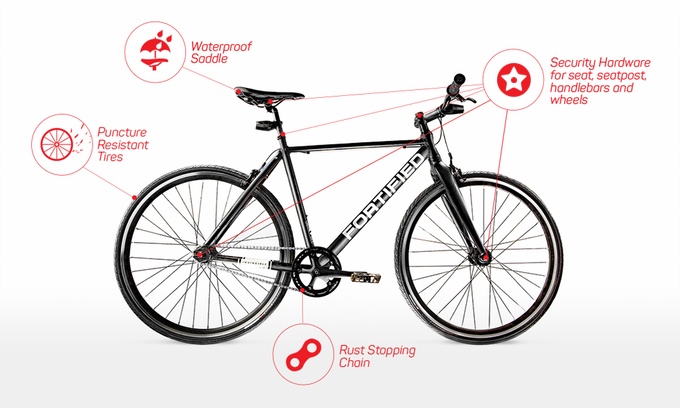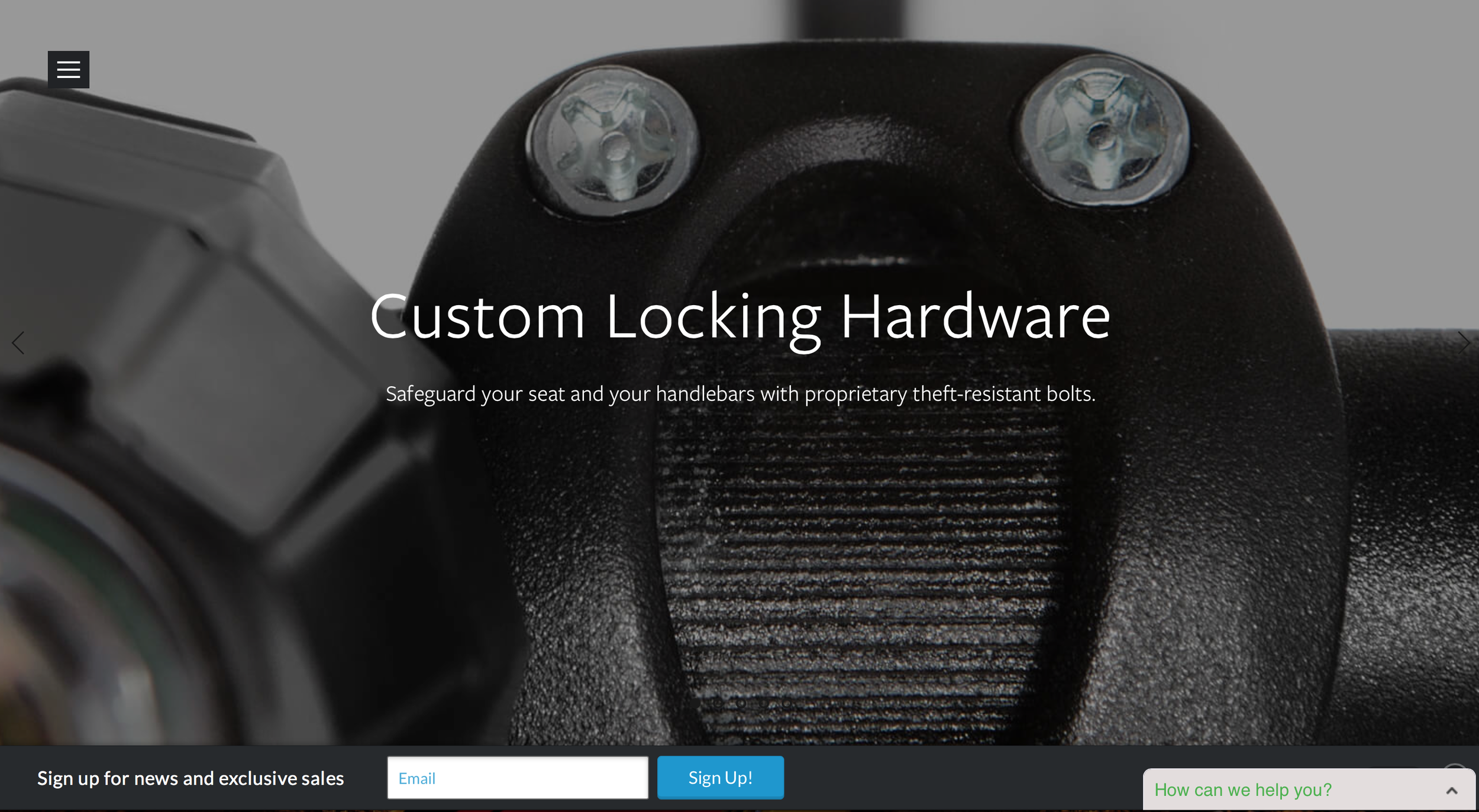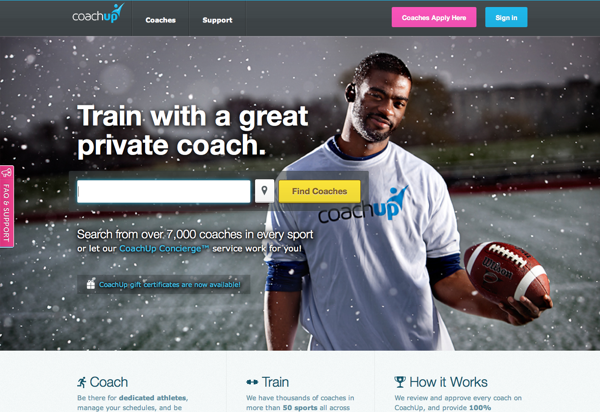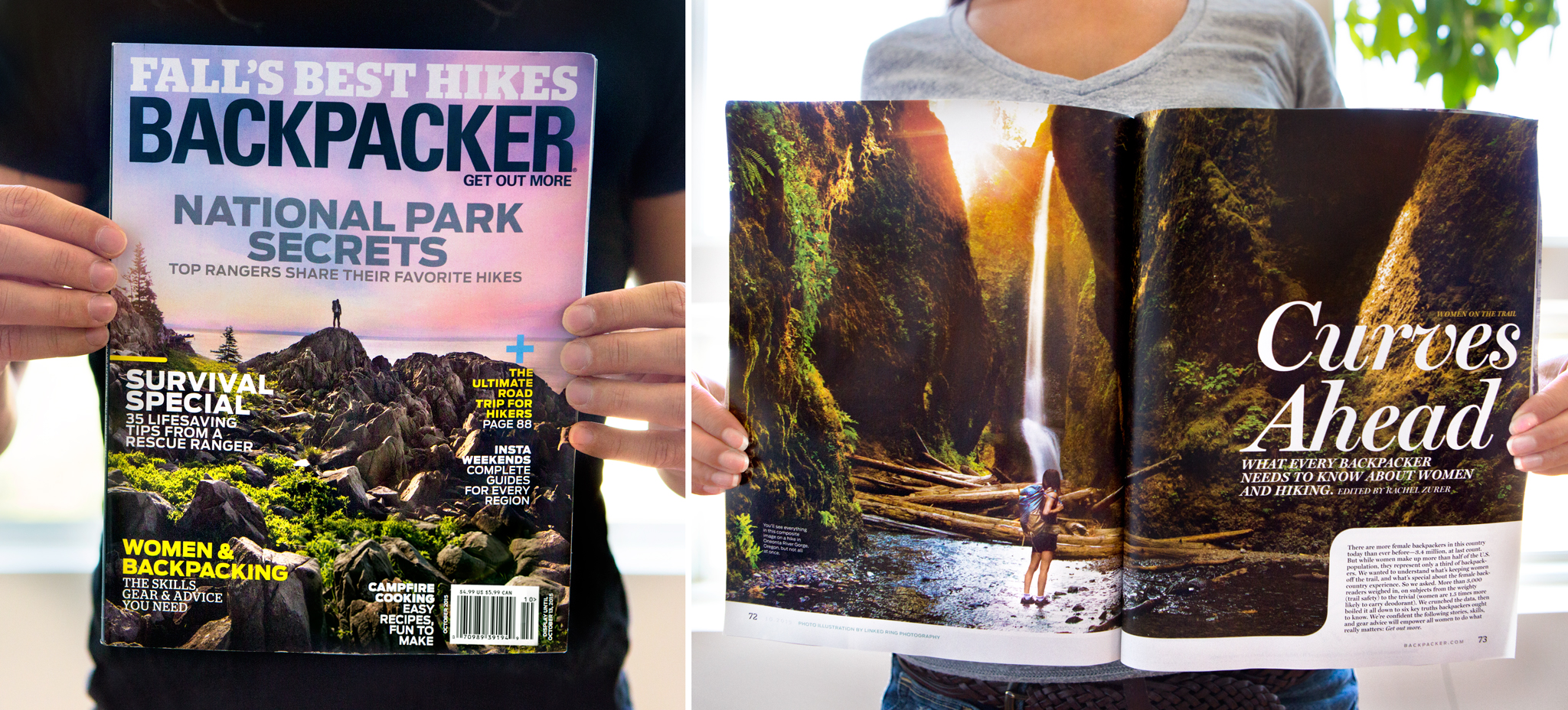 Backpacker Magazine October 2015
Cover from Cutler Coast along Maine's Bold Coast and full page spread composite from Oneonta Gorge in Columbia River Gorge, Oregon.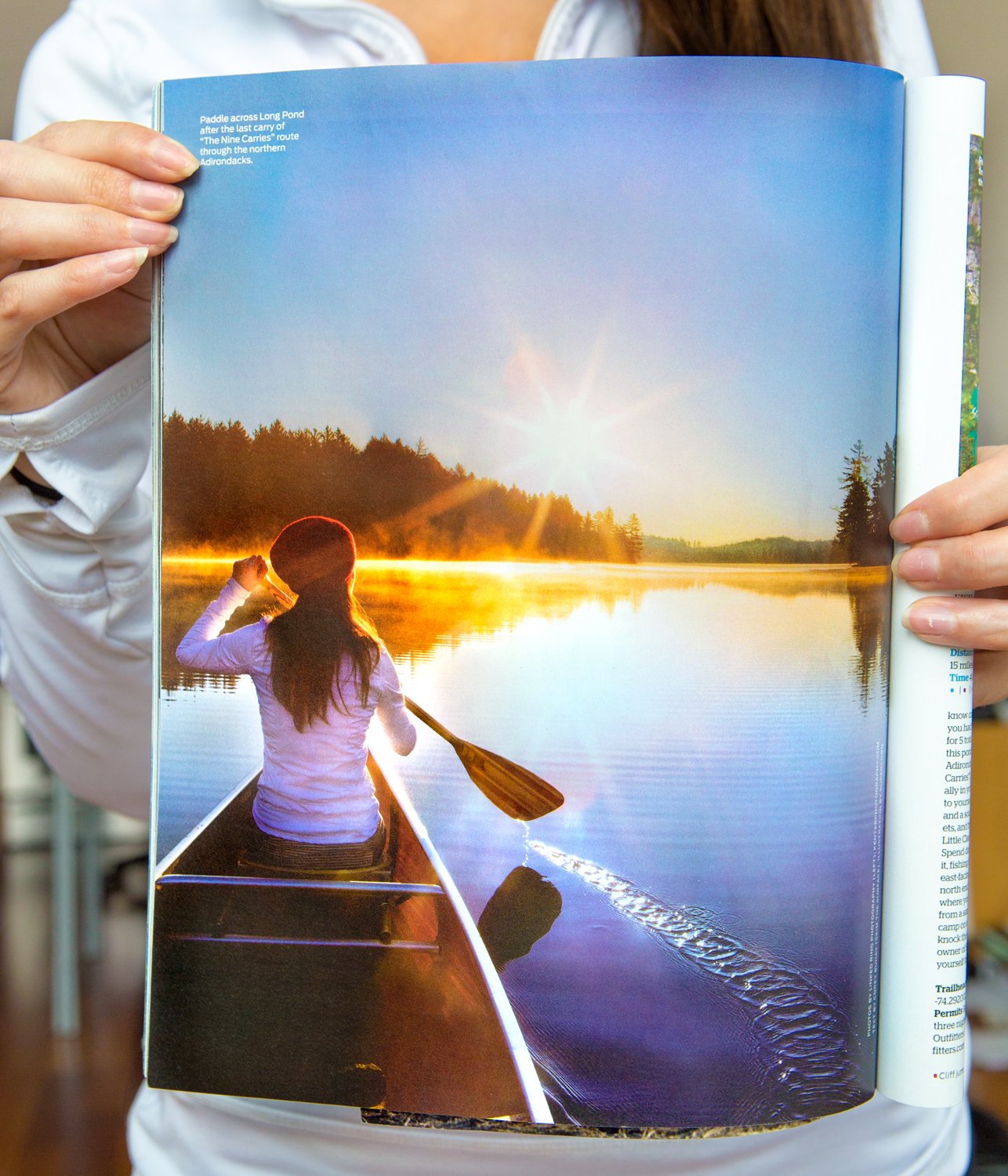 Backpacker Magazine August 2015
Photo of paddling at sunrise in St Regis Canoe Area in the Adirondacks, this ran in the August 2015 issue of Backpacker Magazine.
SUP The Mag
2 page spread of Nicole Stand Up Paddle Boarding in Florida through freshwater springs.
Backpacker Magazine June 2016
Packrafting Article for Backapacker Magazine June 2016
Ottawa Outdoors Magazine Cover
Ottawa Outdoors Magazine Cover
Tentsile
Ginnie Springs Tentsile
Sunrise SUP Paddle at Ginnie Springs
Ginnie Springs Tentsile
Scuba Divers under our tent at Ginnie Springs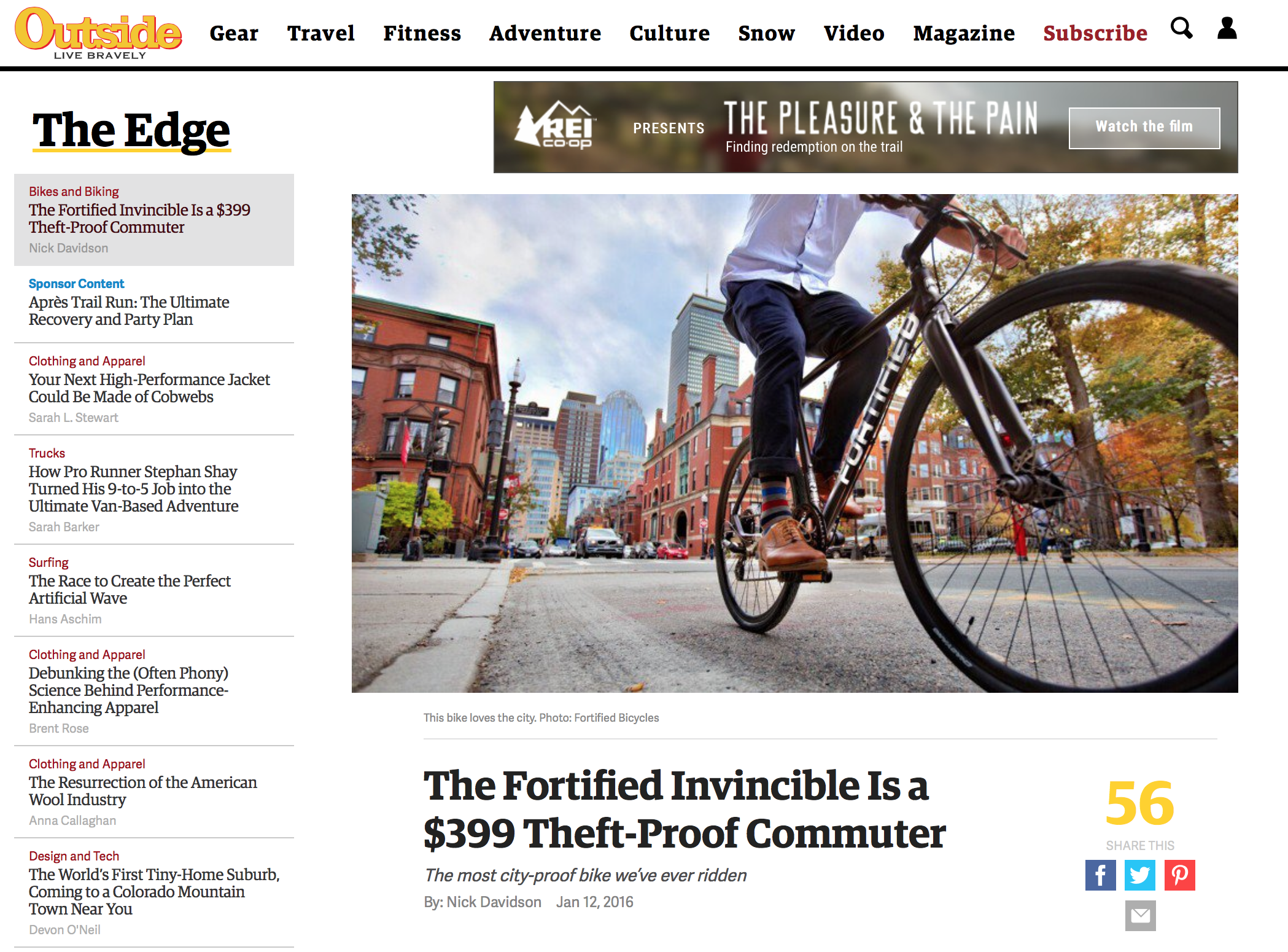 Outside Magazine
Outside Magazine Fortified Bike Article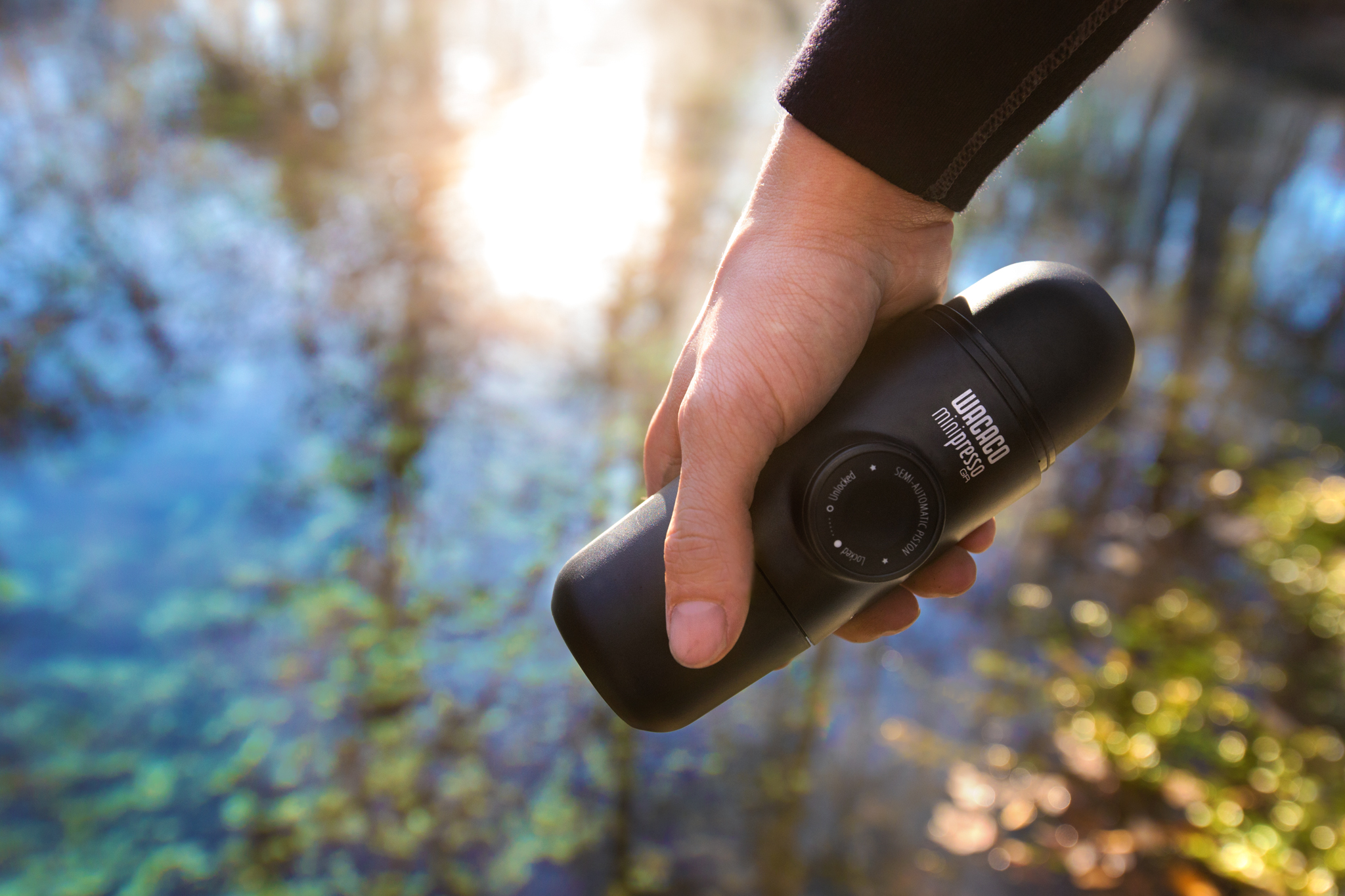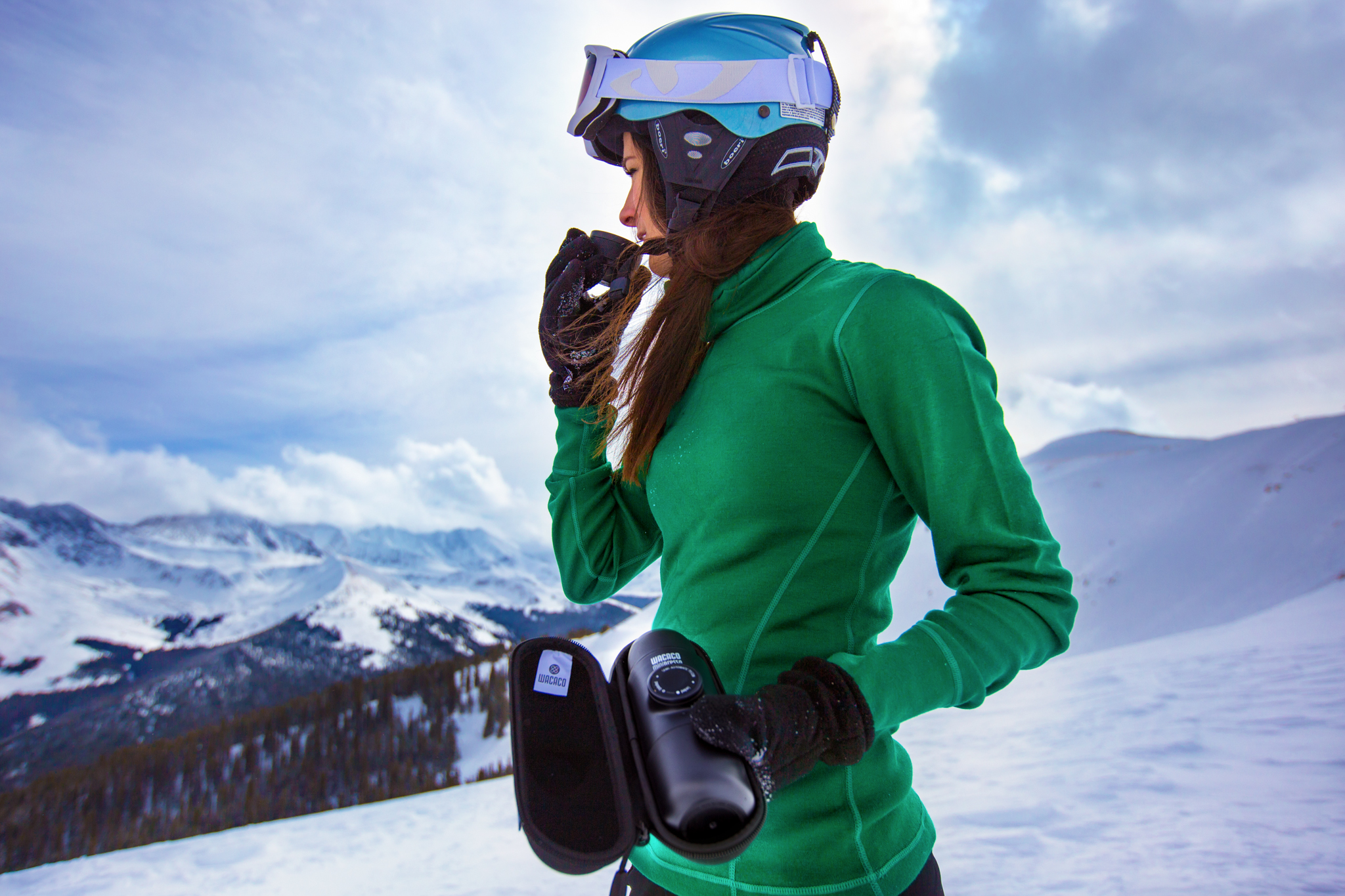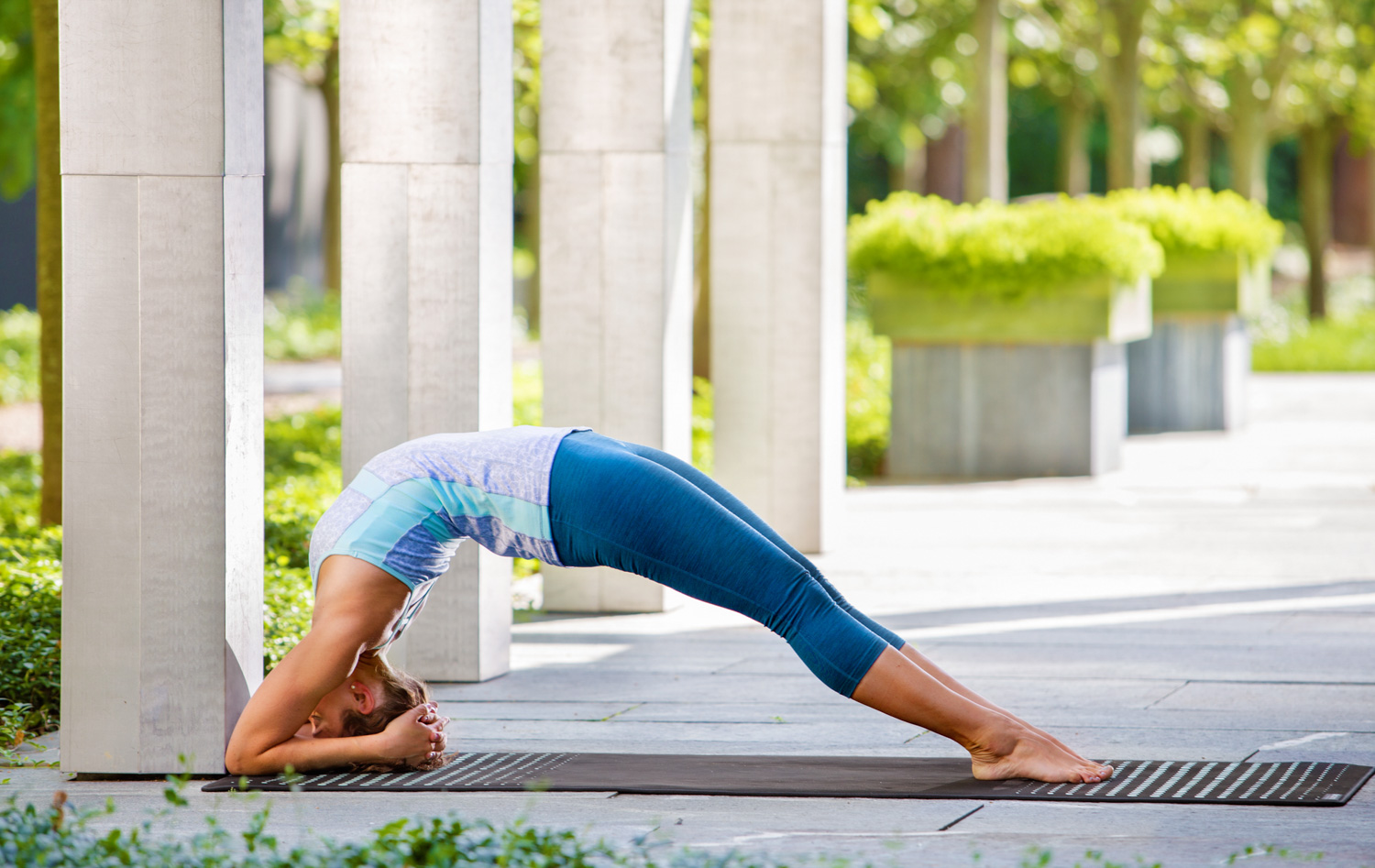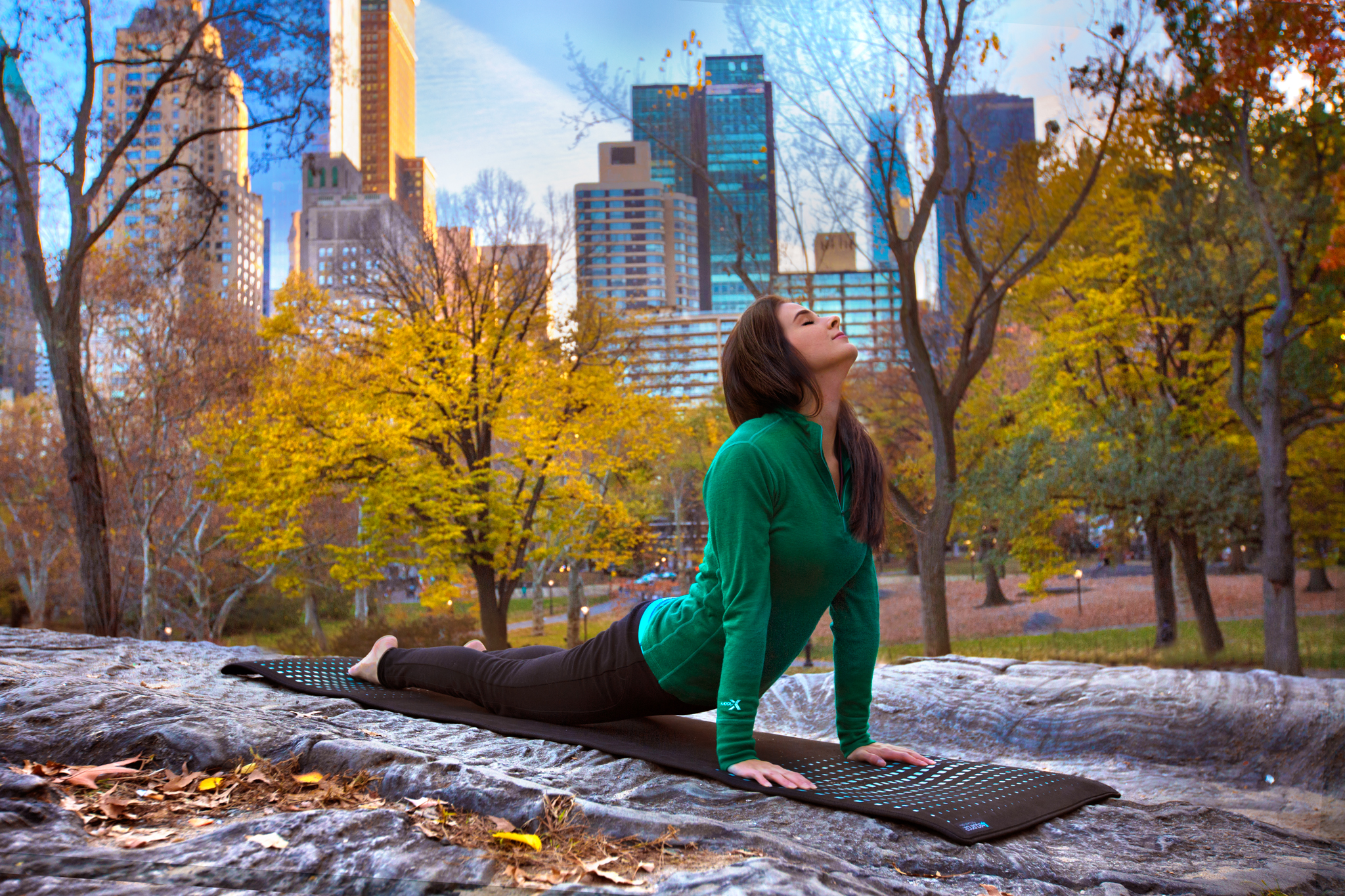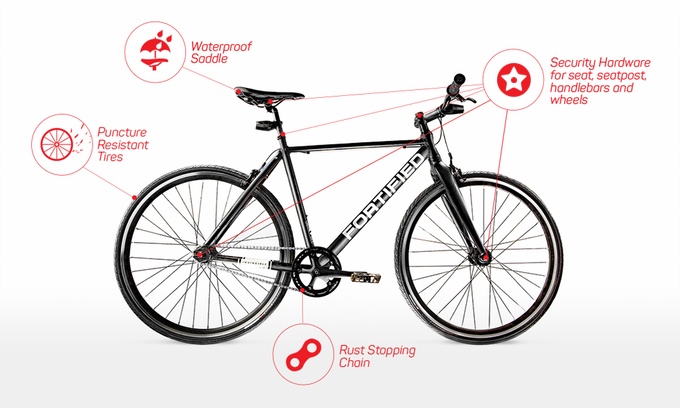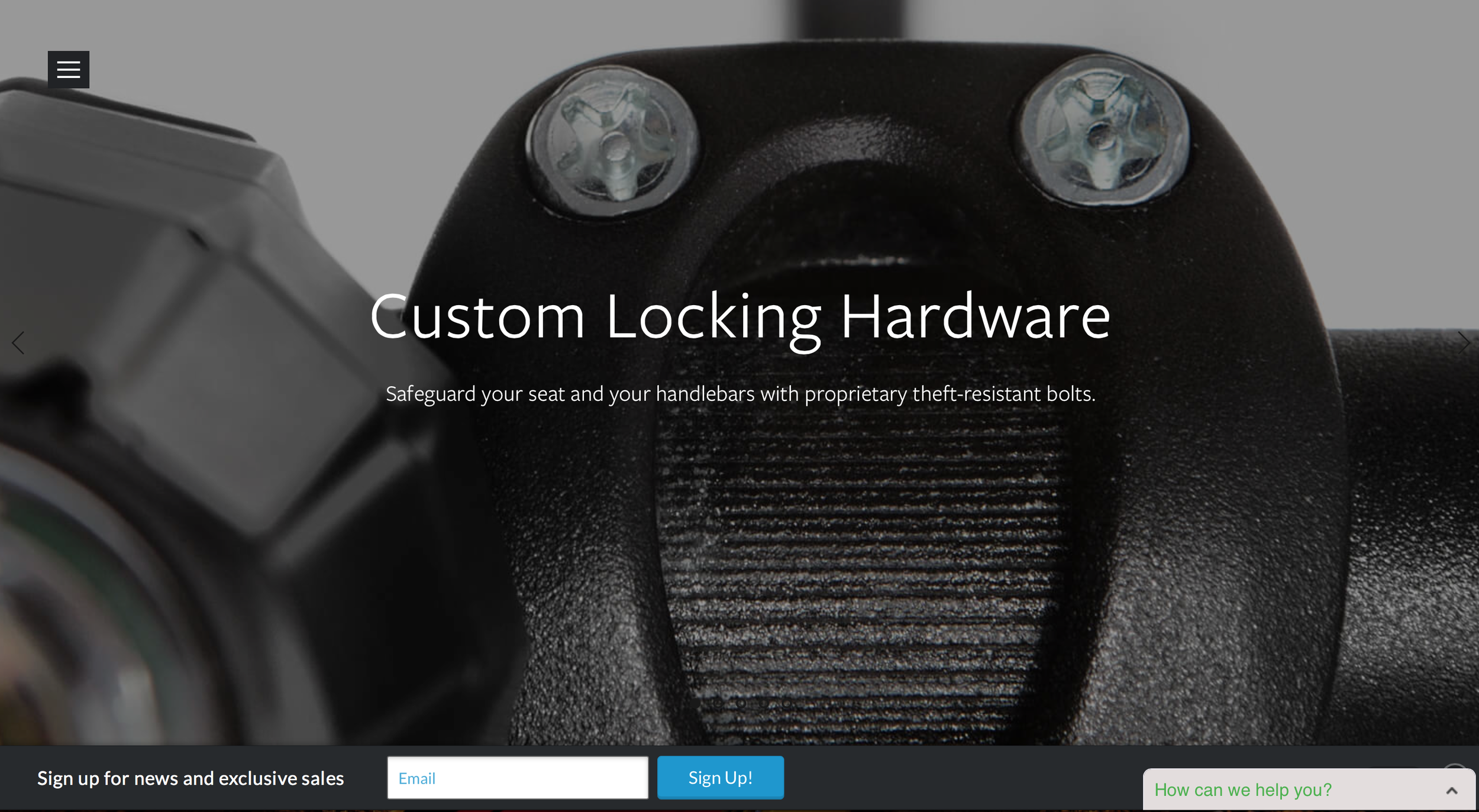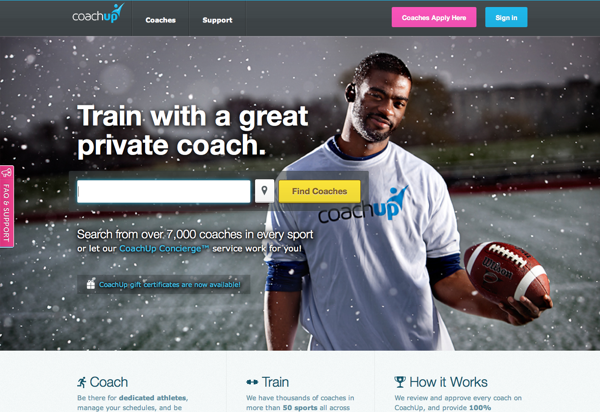 1
2
3
4
5
6
7
8
9
10
11
12
13
14
15
16
17
18
19
20
21
22
23
24
25
26
27
28
29
30
31
32
33
34
35
36
37
38
39
40
41
42
43
44
45
46
47
48
49
50
51
52
53
54
55
56
57
58
59
60
61
62
63
64
65
66
67
68
69
70
71
72
73
74
75
76
77
78
79
80
81
82
83
84
85
86
87
88
89
90
91
92
93
94
95
96
97
98
99
100
101
102
103
104
105
106
107
108
109
110
111
112
113
114
115
116
117
118
119
120
121
122
123
124
125
126
127
128
·
·
·
·
·
·
·
·
·
·
·
·
·
·
·
·
·
·
·
·
·
·
·
·
·
·
·
·
·
·
·
·
·
·
·
·
·
·
·
·
·
·
·
·
·
·
·
·
·
·
·
·
·
·
·
·
·
·
·
·
·
·
·
·
·
·
·
·
·
·
·
·
·
·
·
·
·
·
·
·
·
·
·
·
·
·
·
·
·
·
·
·
·
·
·
·
·
·
·
·
·
·
·
·
·
·
·
·
·
·
·
·
·
·
·
·
·
·
·
·
·
·
·
·
·
·
·
·